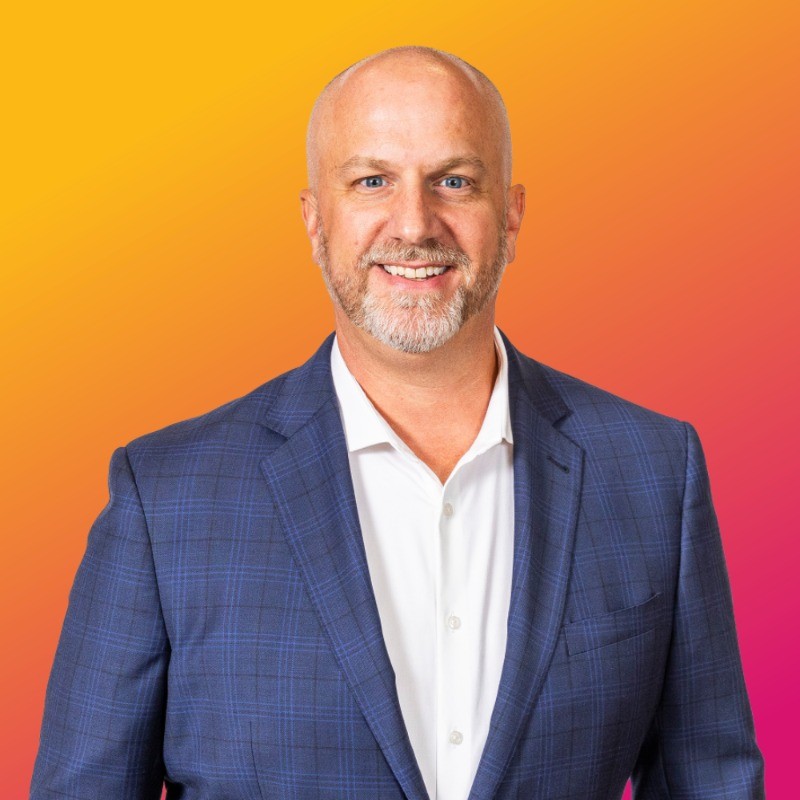 Founder & Team Champion
Scott
Scott founded RESLV in 2016 with a vision for elevating his clients' businesses by producing high-quality content that highlights their unique characteristics. He has grown the company from its humble roots in Bellevue, KY, to an Emmy award-winning Cincinnati-based agency whose reach extends all the way around the world. Scott leads his team with a foundational commitment to transparency, creativity, and respect. He is responsive to his clients' ideas and goals throughout the creation process. He also values each RESLV team member's expertise and insights as they work to provide innovative content to their clients.
Beyond RESLV, Scott wears multiple hats. He currently serves as Co-Chair of the Evanston Business Association in Cincinnati and is an integral part of the NATAS Ohio Valley Board of Governors, the body overseeing the prestigious Emmy awards. Additionally, he is a proud member of Leadership Cincinnati Class 47 and Men Go Red, a devoted society combatting heart disease.
In what remains of his "free time," he coaches a youth hockey team, investing countless nights and weekends alongside his son, Charlie, as they crisscross the Midwest winning tournaments. But when the skates come off, you'll find Scott, Leanne, and Charlie exploring their own backyard as much as possible, diving into Cincinnati's art and culinary scene.