Back to All Articles
Meet the Team | Steve May
April 19, 2022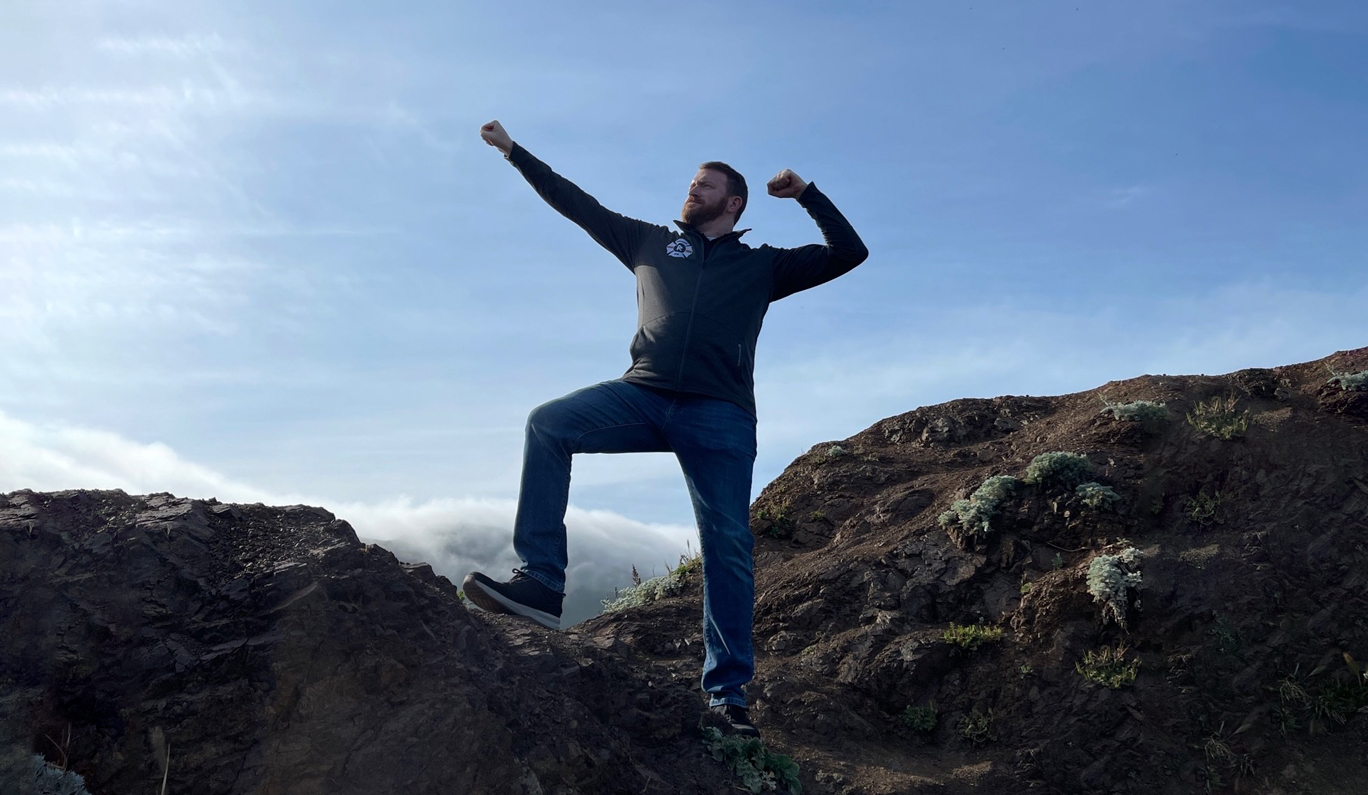 I'm Steve May, Howdy!

Explain what it is that you do at RESLV:
I am the video production specialist and junior editor for RESLV. Basically, that means I fill in the gaps that our team needs filled. I manage our equipment and gear, shoot video, assist on shoots, and edit. I also seem to work closest with our interns.
Favorite professional achievements:
I've earned several Ohio Valley Regional Emmys through our work at RESLV. I was also the producer and editor for a short film that won 8 awards in last year's 48 Hour Film Project, including Audience Choice.
Tell us about your passions and values:
I love helping talented people tell their story also helping interns and colleagues hone-in on their craft. Pretty passionate about equal education and voting rights. I am also very passionate about my dogs. They're my best friends.
Personal interests outside of RESLV:
As a self-professed nerd, I grew up on Star Wars and movies. I even co-host a TV/Film podcast called Streaming Things where we geek out about movies and TV shows. I am also a big fan of professional wrestling because it is the dumbest thing I have ever seen.
Favorite travel destination:
Mexico
Interesting fact about you:
I am undefeated in my pro-wrestling career. Went to a pro-wrestling school for 1 day, had a match, and won.