Back to All Articles
Meet the Team | Kyle Breitenstein
April 5, 2022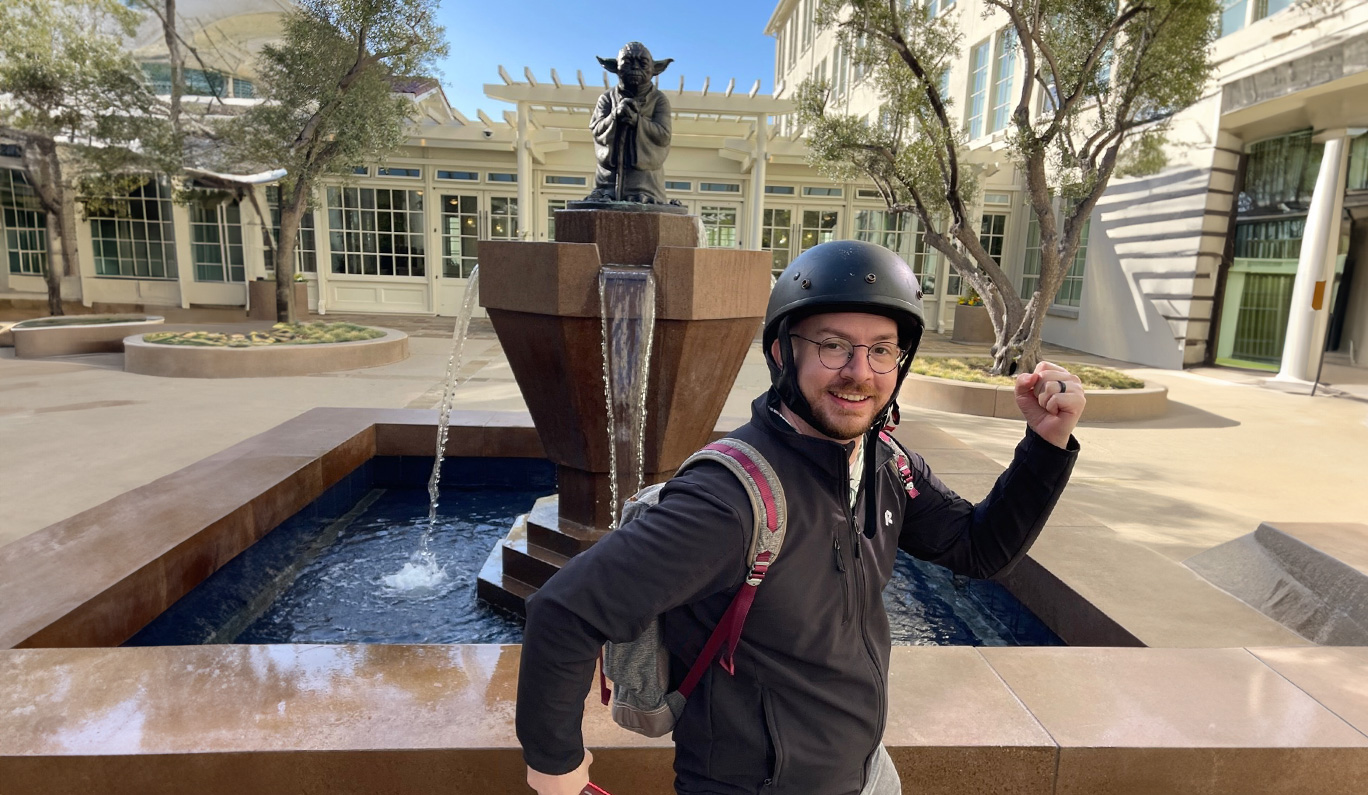 Hi, I'm Kyle Breitenstein.
Explain what it is that you do at RESLV:
As the associate creative director I am tasked with initial concept and creative all the way to post production and taking your project to the finish line. Editing is just a small part of what goes into making a video look and sound great. I provide motion graphics, sound design, animation, and professional color grading as well in order to make your project look and sound its best.
Favorite professional achievements:
Over my ten years of post-production experience, I'm proud to have worked on projects for some of the biggest brands in the world and in some of the fastest growing sectors in the market. I've been honored with 5 Ohio Valley Emmys, and countless other awards (I'm being lazy and not getting up to count the ones on the wall.) as a part of the RESLV team.
Tell us about your passions and values:
I value equity, inclusion and social justice and I'm passionate about cancer research, BLM, trans rights, lgbtq + inclusion, and environmental protection. Only through diversity can creativity shine widest.
Personal interests outside of RESLV:
I like building computers, going to the movie theater, and all things Marvel.
Favorite travel destination:
My ideal vacation would be hiking amidst the grandeur of our National Parks. Just not in Joshua Tree. That potential serial killer wigs me out.
Interesting fact about you:
I know how to blow fire.