Back to All Articles
How to Hire a Video Agency
August 3, 2022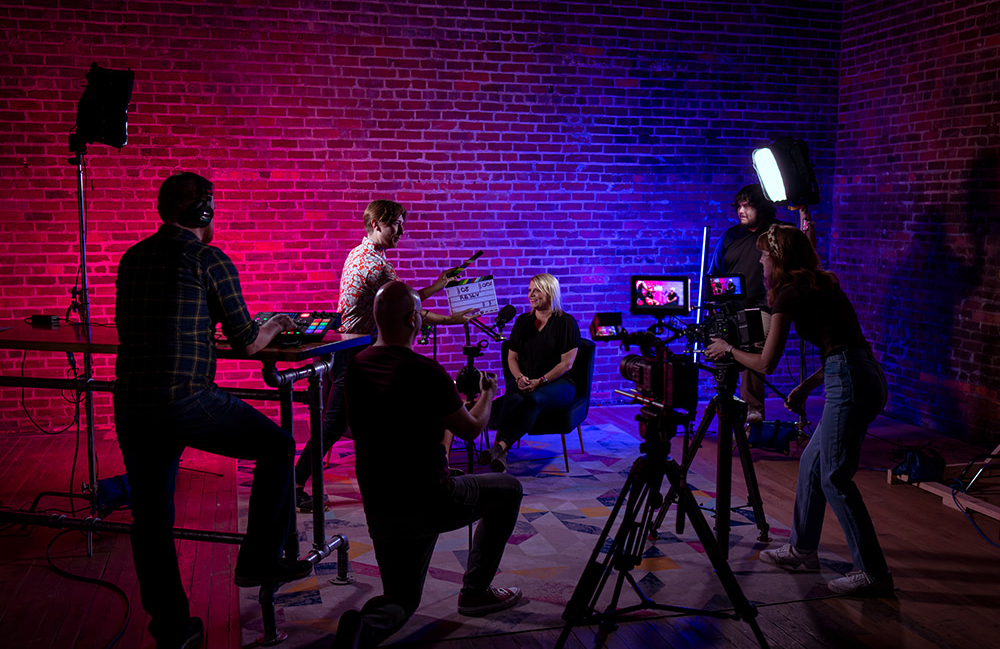 Hiring the Right Video Agency
University of Cincinnati Investment Office manages the university's endowment assets to support current and future Bearcats. They help fund scholarships, research, prospective faculty hires and new opportunities for students. This is a smart team, but what this team doesn't know is how to create an impactful brand video. Why would they need to know when they can hire a video agency like RESLV that will partner with them and be an extension to their team.
Convey a Brand Message With Video
There are many reasons to hire a video agency. Here are the three main reasons that many client partners want to work with RESLV. One, the desire to connect with your audience. Two, having a compelling story the brand and/or organization want to tell. Three, having a complex product or solution that is best explained with a video. With video exponentially growing each year, the list of reasons goes on and on. Specifically in the case with University of Cincinnati Investment team, they had a complex brand message they wanted to communicate but didn't know the best way. RESLV worked with Karl and Sam to identify their brand goals, determine the audience, and solidify a through-line message that evokes emotion with prospective targets.
Should Your Organization Hire a Video Agency?
If you or your marketing team are looking for a partner that will help you get a message out to your target audience in a way that you didn't think was possible, give us a call. RESLV will seek to understand your goals, help clarify your messaging, captivate your audience, energize your digital campaigns that make you stand out from the competition, and fuel your content calendar with video designed for social, email, websites and more. Does that sound like something your organization could benefit from? Give RESLV a call.