Back to All Articles
Meet the Intern | Kenidi Allen Morris
July 5, 2022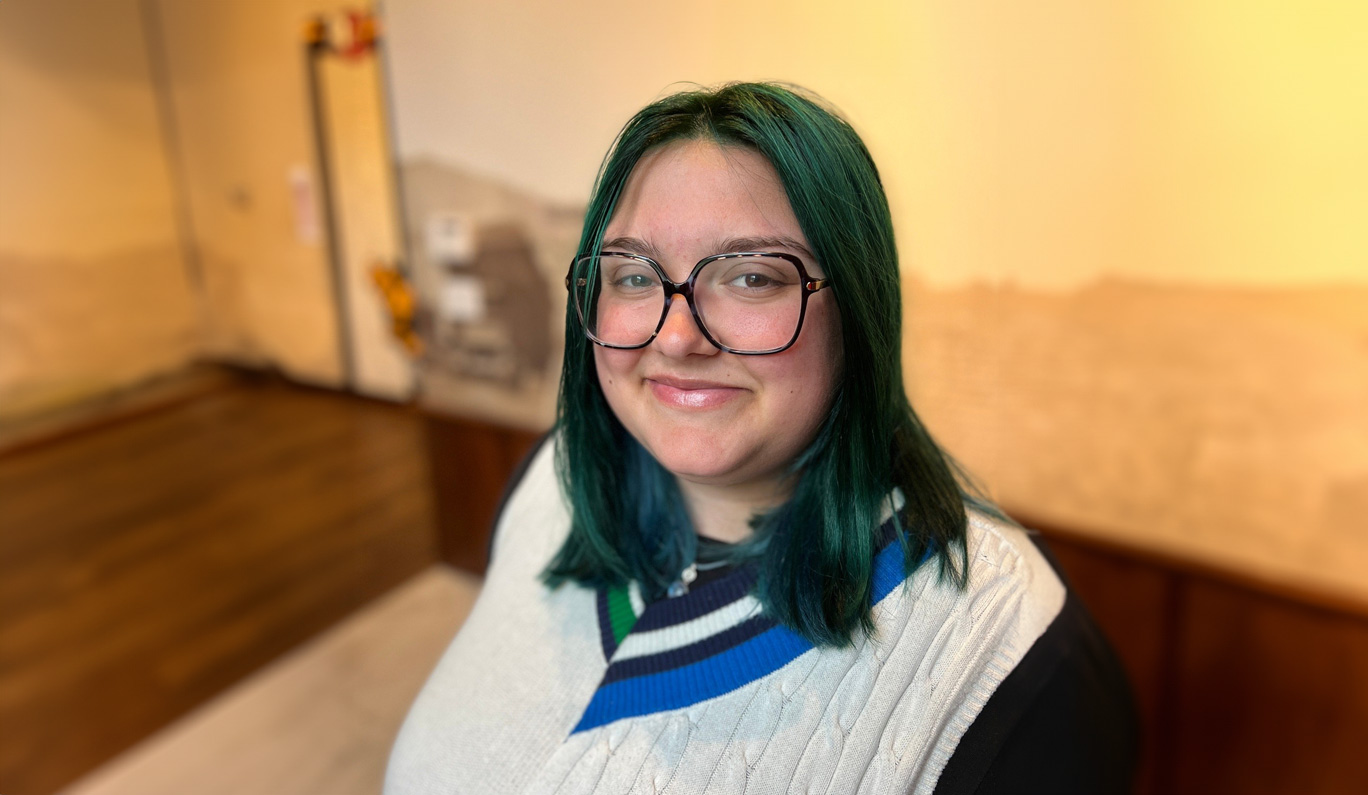 Being an intern doesn't just mean you go on coffee runs, take out the trash, or make unnecessary copies of boring paperwork. RESLV video agency gives first-hand experience to all of our interns allowing them the access to handle equipment, learn editing techniques, animation, and more. A RESLV internship is self-motivated and self-driven with an abundance of opportunities. But wait, don't just take our word for it. Let's see what Kenidi, current RESLV intern, has to say about us!
My name is Kenidi Allen Morris and I am a graduating senior at the College Conservatory of Music (CCM) in the Media Production department at University of Cincinnati. Before summer started, I happily accepted a position as an intern for RESLV, a video content agency.
When I first thought about starting an internship, I believed that as an intern you were to get coffee and bend at the very whim of your bosses. Boy, I could not have been more wrong! While yes, I've been known to get coffee on the occasion (hey, I also work at Starbucks) I'm also getting the most experience I've ever had while at RESLV. In school it was always so hard to really get the full experience of creating an entire set and also learning the intricate craft of building a beautiful scene. I'd only ever had practice within my specific concentration, but now I'm able to get my hands on all of the equipment and gain access to all the different positions on set. I picked this industry because I really appreciate what it is to have a team that you get to share your creative experiences with to create content people like to consume.
My summer internship is about halfway over and I can't believe how much I've learned in such a short time at RESLV including my communication skills with high level professionals. The culture at RESLV is designed to make me feel absolutely welcomed and the open-door policy allows me to ask any questions I have without feeling like I might sound stupid. Even on the hottest of days for an outside shoot we can all still make the best of it and take care of one another.
And yes. Jesy really is that great.